Support
GRA supports learning and widens opportunity in the community by recognising achievement by delivering nationally recognized courses with full qualification outcomes whilst promoting high standards of excellence and inclusiveness. Our Vision is to be at the forefront as a comprehensive community based and locally recognised training provider that is recognised for promoting social inclusion, wider participation and community transformation. We thrive to continually provide responsive, innovative learning solutions and qualifications for disadvantaged groups to meet the needs of learners ongoing. We value the work of the wide spectrum of other partners enabling learners to achieve their potential, progress to employability and develop the confidence to contribute to society"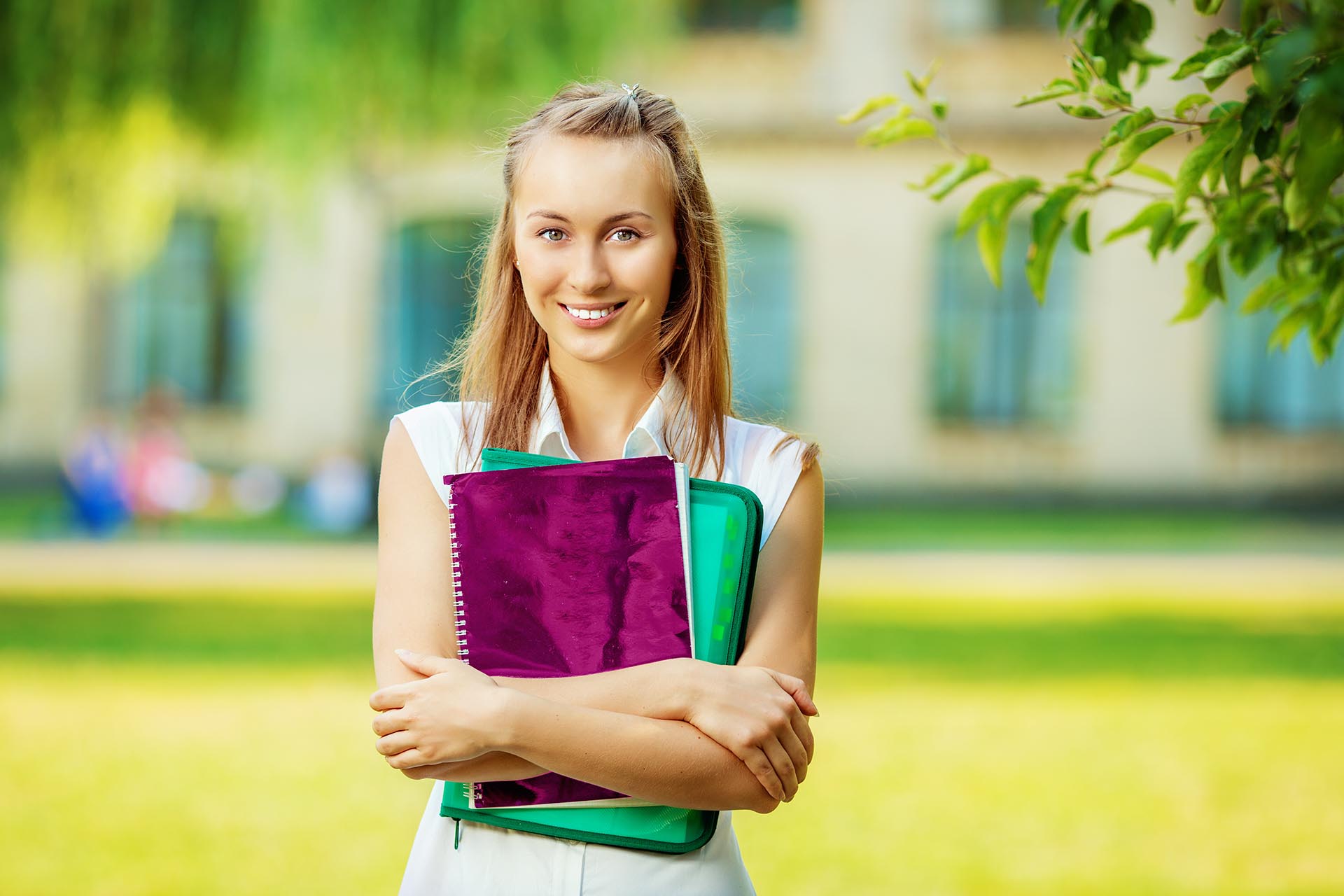 Education
For the last three years we have concentrated on the development of the adult education side especially ESOL (English for Speakers of Other Languages). During that period we have had in excess of 850 students learning or improving their English [speaking, listening and writing] and pride ourselves on our retention /pass rates which at over 75% well exceed national and local averages achieved by other learning institutions. GRA has approved NOCN (National Open College Network) status (Centre no: ea56273) Courses are offered in a variety of levels from basic entry level right through to level 2.
Our commitment to you:
All students will be assessed prior to course commencing [including goals, qualifications, skills and experience] and their individual learning needs will be identified and reviewed throughout the course.
We will provide students with teachers and support staff who have the skills, commitment experience and qualifications to support them and help them achieve their goals.
We will provide students with appropriate equipment, facilities and resources including new technologies within available resources.
We provide a complaints procedure which is simple to understand and follow.
Students will be offered help and advice both when they join and as they progress through the course.
GRA is strongly committed to diversity and equality of opportunity.