Our Courses
GRA courses take a tailored approach and are designed to meet your individual needs and requirements. Unlike most of the larger Further Educational colleges offering similar courses as regards content, we are small enough not to intimidate those who dislike large impersonal institutions but big enough to have the resources and expertise to deliver efficient, flexible and fun learning with nationally recognised qualifications at the end of it.
GRA have demonstrable expertise in delivering functional skills to learners as the foundation for progression to further learning and/or enhanced and sustained employment opportunities. Those learners with limited English or mathematics skills face significant challenges in entering the labour market and are far more likely to be in low paid occupations with poor job security and prospects. GRA have developed a model of functional skill development which is accessible, inclusive and is an exemplar of success in improving the life chances of disadvantaged and 'seldom heard' communities.
Support
GRA supports learning and widens opportunity in the community by recognising achievement by delivering nationally recognised courses with full qualification outcomes whilst promoting high standards of excellence and inclusiveness. Our Vision is to be at the forefront as a comprehensive community based and locally recognised training provider that is recognised for promoting social inclusion, wider participation and community transformation. We thrive to continually provide responsive, innovative learning solutions and qualifications for disadvantaged groups to meet the needs of learners ongoing. We value the work of the wide spectrum of other partners enabling learners to achieve their potential, progress to employment and develop the confidence to contribute to society.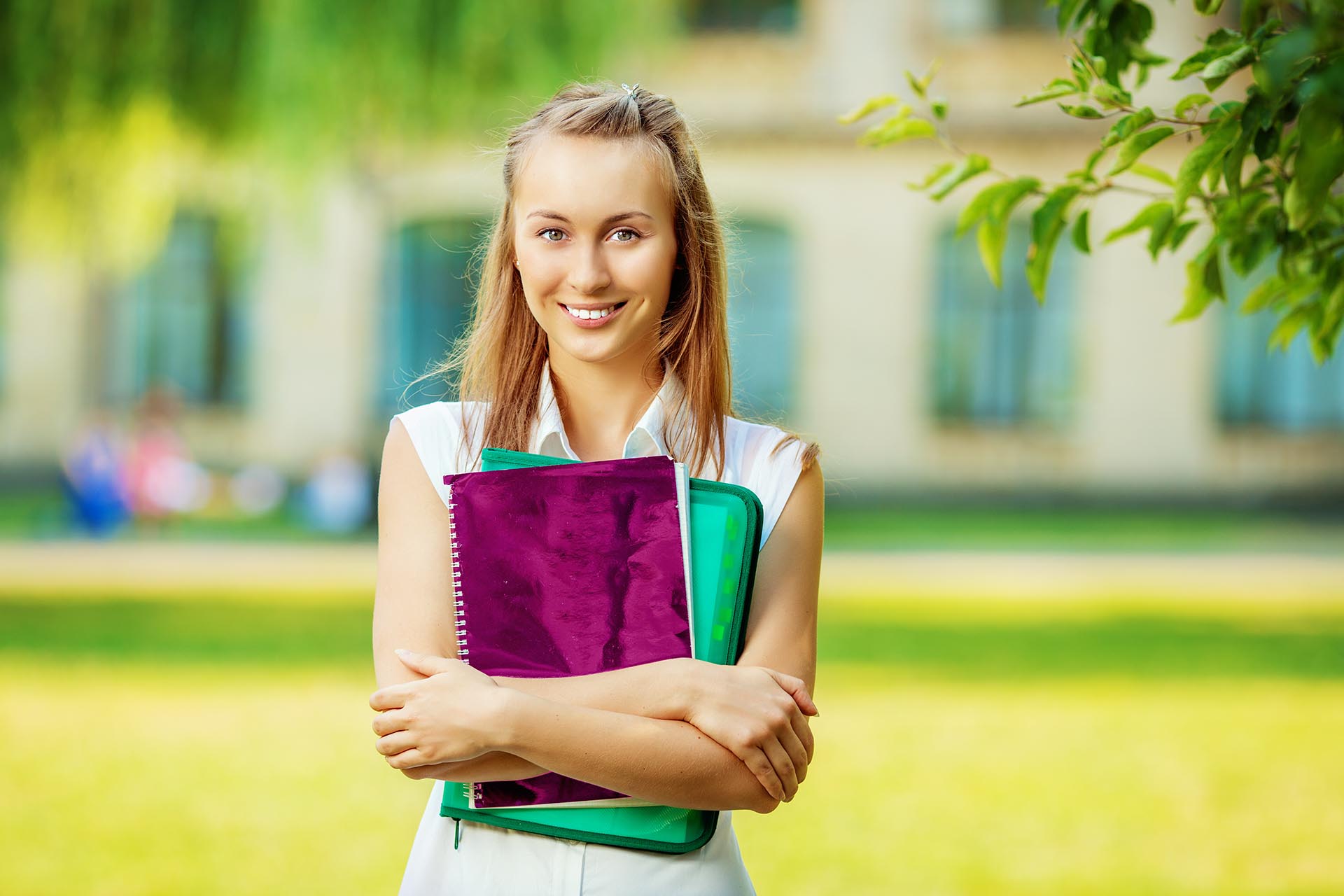 Education
For nearly 20 years GRA has successfully delivered high quality, community based, basic skills qualifications to over 1,200 learners per year.
We currently focus on delivering all levels of Functional Skills English and /or Maths from basic entry 1 to GCSE grade 4 [C] equivalent Level 2 to learners aged 19+. Each year we successfully deliver over 1400 qualifications helping learners upskill and be better prepared for the workplace. At GRA we pride ourselves on our excellent rates of over 90% and pass rates at over 85% significantly which significantly exceed National and local averages. GRA has approved NCFE status (Centre no: 8465093)
Our commitment to you:
All learners will be assessed prior to course commencing including goals, qualifications, skills, experience and their individual progression options including employment and/or further training. The individual learning needs of each learner will be identified and reviewed throughout the course.
We will provide learners with experienced and qualified teachers and support staff who have the skills, commitment experience and qualifications to support them and help them achieve their goals.
In addition to providing our learners with the highest quality learning experience we also provide learners with appropriate equipment, facilities and resources including new technologies within each of our delivery centres.
Online courses are also available with both classroom and online delivery being supplemented by comprehensive revision/study material which learners are able to complete in their own time and at their own pace. There is no magic tablet available to help learners – the more effort they put in the greater their chances of upskilling and successfully completing the course[s]
Learners will be offered help and advice both when they join and as they progress through the course.
GRA is strongly committed equality, diversity and inclusion.
Why Learn at GRA?
GRA's localised 'place-based' approach to positioning its delivery centres is at the heart of ensuring it provides the best possible environment for learning. All GRA's current advice and delivery centres are based in the centre of target communities, based on the premise that potential learners are more likely to make use of a facility and a service of which they are familiar with and one in which they are more likely to engage with other people with similar needs and aspirations as them. GRA's delivery centres are positioned to maximise access both in terms of proximity to public transport links and in terms of central location. GRA's delivery centres provide multiple opportunities for learners to access, support and advice, study support and workshop-style sessions outside of timetabled delivery.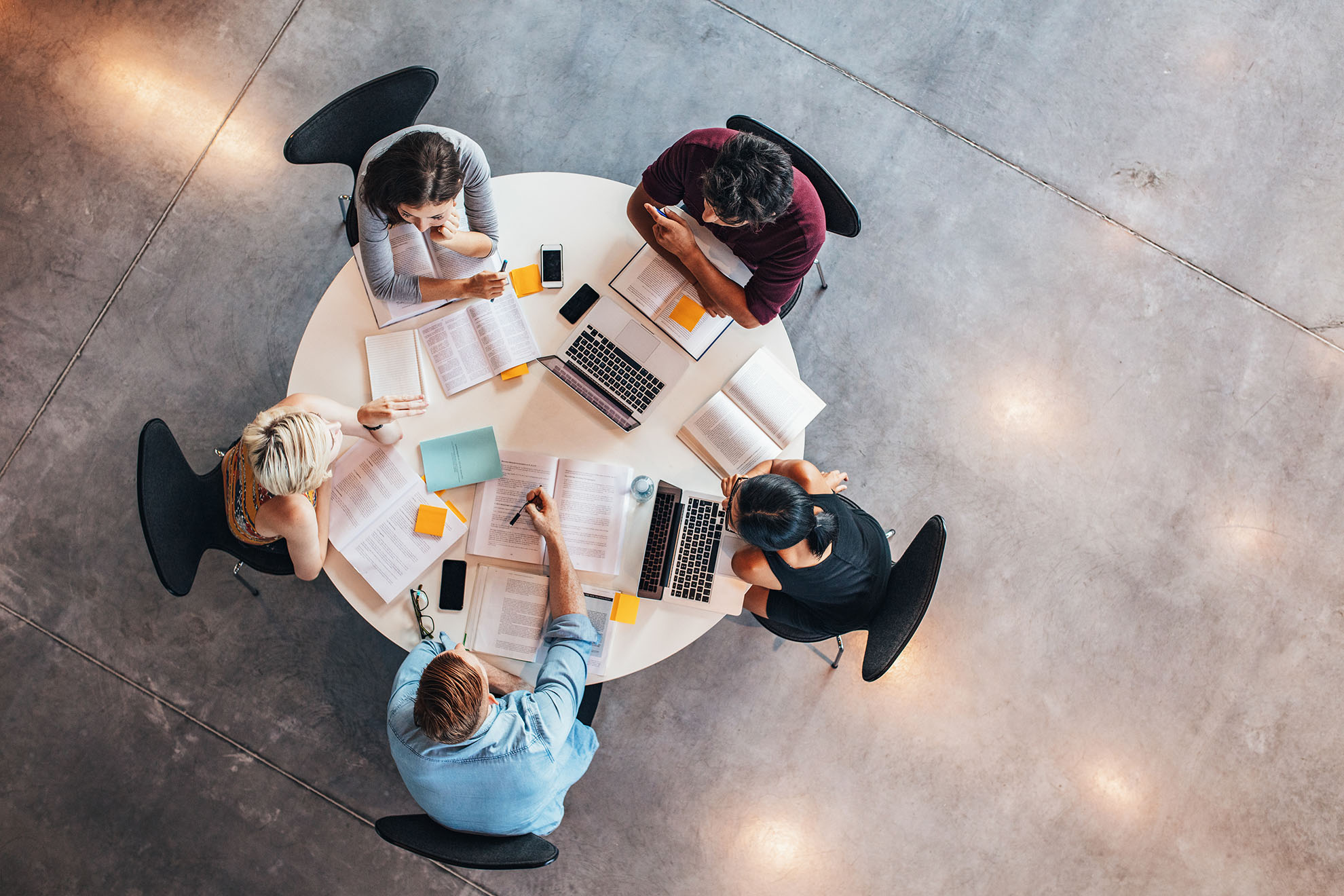 Flexible Learning
In addition to daytime delivery, GRA offers courses both in the evenings and at weekends which are extremely popular with those who work during the day or have other daytime commitments. Courses are available both online and in the classroom meaning that this and the flexible hours means that most learners are able to chose a course that suits them both as regards class times and delivery method.
Support services and guidance are available to all learners and the wider community with the support and advice providedbeing well used and highly valued by users
Both classroom and online delivery utilize IT resources aswell as paperbased revision/study books
How we deliver your learning
There are two main delivery methods: traditional face to face in the classroom and online using a easy to navigate online platform. All GRA's tutors follow individual learning plans and are adept at differentiating input to respond to individual need. The learning environment is set up as an informal yet structured setting that actively encourages learners to demonstrate and develop their soft skills i.e. confidence, problem solving, teamwork, whilst they are developing their academic skills. All the classrooms are equipped with interactive white boards and laptops and desk top computers so that all learners have access to the internet and a personal account.
Learning resources
The majority of learners have access to technology as shown by the popularity of our online delivery options. GRA actively develop their learner's confidence with and ability to use technology as a core skill to help them progress to further study and/or work. Where GRA have had considerable success in utilising technology, is by using mobile phones to enhance learning. Learners are encouraged to use their own devices in the classroom for a variety of activities so that they have continuity of usage of their device when they are away from learning centres. Through using features such as; notes, drop box and Instagram learners are able to keep records of their learning and use as evidence to support their work portfolios.