Why Learn at GRA?
GRA's localised 'place-based' approach to positioning its delivery centres is at the heart of ensuring it provides the best possible environment for learning. All GRA's current advice and delivery centres are based in the centre of target communities, based on the premise that potential learners are more likely to make use of a facility and a service of which they are familiar with and one in which they are more likely to engage with other people with similar needs and aspirations as them. GRA's delivery centres are positioned to maximise access both in terms of proximity to public transport links and in terms of central location. GRA's delivery centres provide multiple opportunities for learners to access, support and advice, study support and workshop-style sessions outside of timetabled delivery.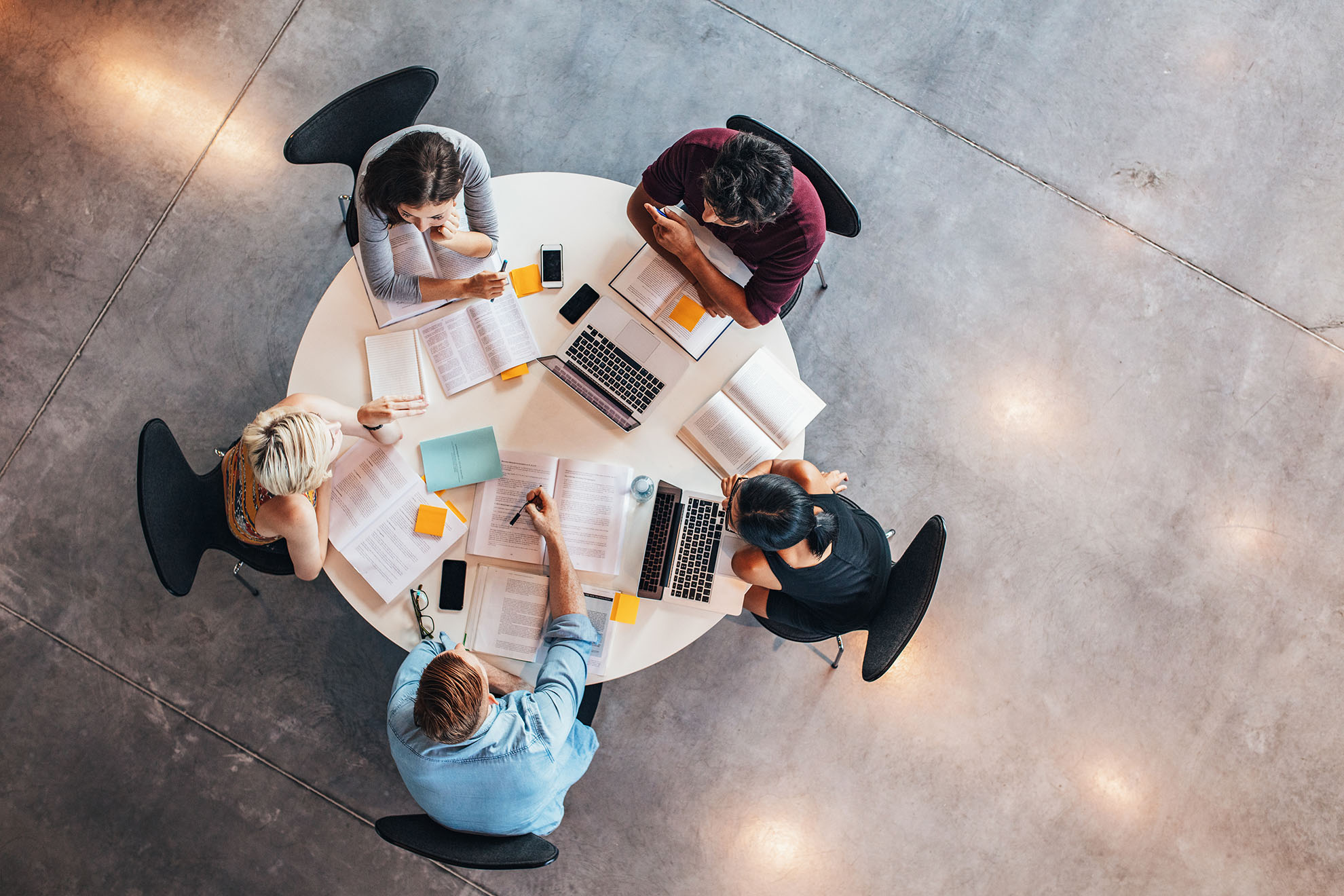 Flexible Learning
Centres are open in the evenings and at weekends, offering a drop-in service to all learners, and the wider community, to ensure learners have access to support at a time that best suits their needs. GRA have adopted this approach in all the areas it operates, with the provision of this add on service being extremely well used and valued highly by learners.
How we deliver your learning
The primary delivery method is face to face taught lessons in a traditional classroom environment. All GRA's tutors follow individual learning plans and are adept at differentiating input to respond to individual need. The learning environment is set up as an informal yet structured setting that actively encourages learners to demonstrate and develop their soft skills i.e. confidence, problem solving, teamwork, whilst they are developing their academic skills. All the classrooms are equipped with interactive white boards and laptops and desk top computers so that all learners have access to the internet and a personal account.
Learning resources
Learning technology is an integral part of the learning environment, as it has been evident that a high proportion of learners have limited access to technology outside of the learning centres and many have limited technology skills. Although this limits the amount of blended learning that may be delivered, GRA actively develop their learner's confidence with and ability to use technology as a core skill to help them progress to further study and/or work. Where GRA have had considerable success in utilising technology, is by using mobile phones to enhance learning. Learners are encouraged to use their own devices in the classroom for a variety of activities so that they have continuity of usage of their device when they are away from learning centres. Through using features such as; notes, drop box and Instagram learners are able to keep records of their learning and use as evidence to support their work portfolios.